One click for finance
We're building our products to be the financial toolkit to compliment everyday life and get the best out of the financial products we already own.
Everyone feels welcome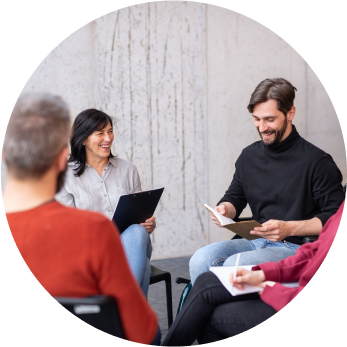 We aim to offer low or no fees with as few barriers to entry as possible. We work hard to make our products accessible to as many people as possible.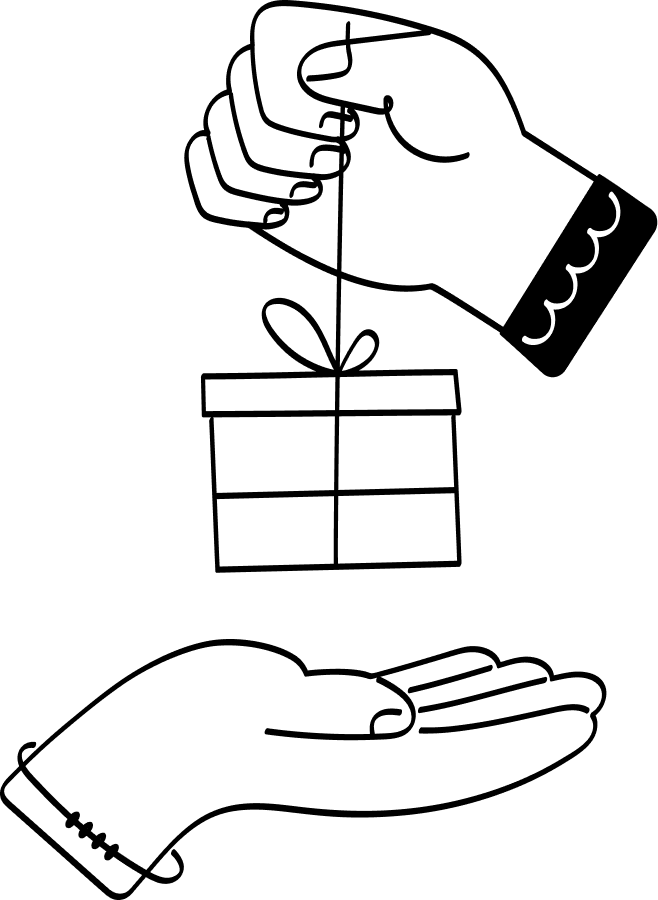 With our investment and savings products, customers can put their extra money to work to save up for a goal or build up an emergency fund for rainy days
Learn about SmartSaver

With our CreditLine product, customers always get a flexible, transparent, and convenient way to pay over time, for just about anything, with the fees agreed upfront.
Learn about CreditLine
Our profile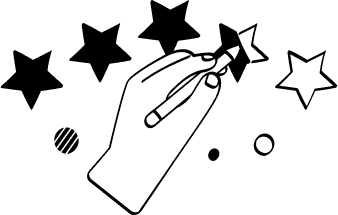 €229 million assets as of September 2022

100+
employees

€83 million of interest paid out to investors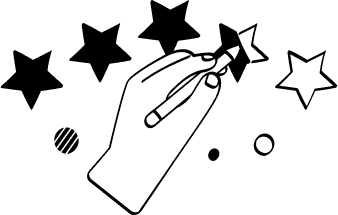 Operate
globally

16 years of
experience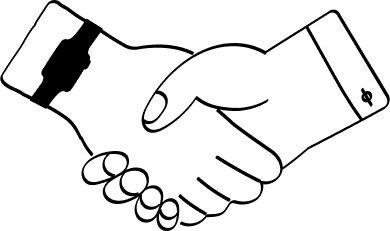 1.2+ million registered users
We are regulated
Creditstar Group companies are regulated in the countries where we offer lending services. We ensure that our lending activities comply with all regulations, and follow the responsible lending principles.
We are recognised
Creditstar has been recognised for high performance, revenue and profitability growth as well as excellence and innovation in the use of IT in financial services worldwide, among the most talented companies in the Banking and FinTech Industry.
The Banking Tech Awards recognise excellence and innovation in the use of IT in financial services worldwide. Creditstar Group has been shortlisted for Best Use of IT for Consumer Lending in 2021 and 2022.
Inc.5000 has recognised Creditstar Group as one of the fastest-growing companies in Europe in 2018. Creditstar Group is one of the few financial services companies in Estonia to have made the list, and is among the top 150 financial services companies in Europe.
Creditstar Group has won the National Winner Award for Estonia for International Expansion in the 2017/18 European Business Awards. This is the second European Business Awards for Creditstar, having won the Growth Strategy of the Year Award in 2016/17.
Being among the most promising FinTech companies of Europe, Creditstar Group was nominated for the European Fintech Awards 2017 and its European FinTech Top 100 list.

Join us in building
the new way of credit finance
We work hard to help people live their best financial lives. Join us to build a new way of finance and reach millions of people worldwide.
See our job openings
Chat with us