Join thousands
of customers
Whether you are an experienced investor who wants to diversify your portfolio or someone who just started investing, SmartSaver will make it easy for you.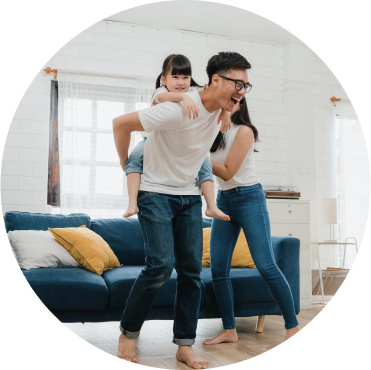 Boost your wealth with extra rewards
Kickstart with €5 on us, and earn 0.25% on your net deposit after 90 days. And with a stroke of luck, you could win an extra €100 every week.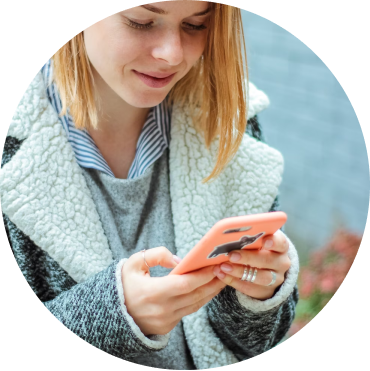 Withdraw anytime
You won't have to wait for a pre-set schedule to redeem your funds. Instead, you can withdraw at any time and your money will be available in 10 business days.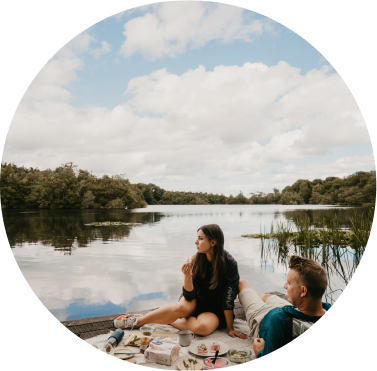 No fees or cost
Your SmartSaver account has no fees of any kind and no hidden cost, so you know exactly how much you will earn.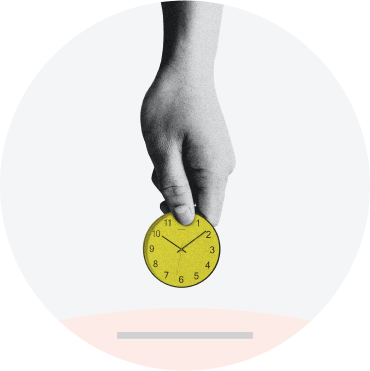 Save money and time
SmartSaver will save you time. Don't worry about account configurations, just set it up and let it run. You will earn returns on a daily basis.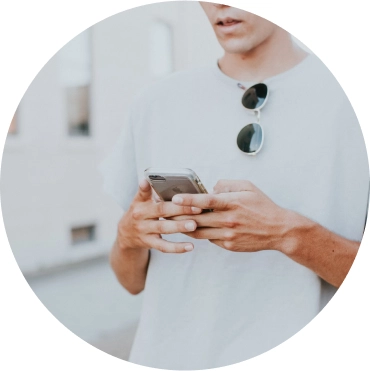 Everyone invited
Start with as little at €10 and keep adding more as you go along. The effective annual rate (APY) will always be higher than 7%.
We all have reasons to grow our money for our goals. What's yours?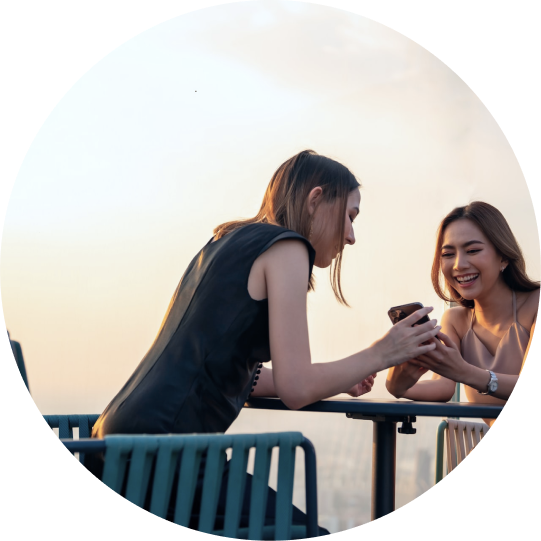 Earn up to 1,250€ for each friend you refer
You and your friend will get a 0.5% bonus on your friend's investments made in the first 90 days.
Refer a friend
SmartSaver makes it easy for you. Get started in three easy steps.
Quick signup
Get started in less than 10 minutes in few easy steps.
Add funds
From €10 to up to € 250,000.
Earn daily interest
Your funds are invested automatically.
Sign up
Did we miss something?
How will my money be put to use by SmartSaver?
Creditstar Group, the parent company of Monefit, will use the funding from SmartSaver to accelerate its credit services growth in the EU. Access to alternative assets was previously only available to institutions, but not anymore. To date, Creditstar has paid to investors €83 million in interest returns.
What kind of returns should I expect?
Expected returns are not always possible to predict, but with SmartSaver you can predict future earnings as we offer a minimum fixed annual interest of 7%. Interest is accrued daily, so you can reinvest what you earn to generate additional earnings over time. This means the effective annual rate (APY) will always be higher than 7%. We kindly ask you to familiarise yourself with the risks associated with using SmartSaver.
Who can open a SmartSaver account?
We invite both individuals and companies to invest through SmartSaver. Individual investors are required to be at least 18 years old, have a personal bank account in the European Economic Area, Switzerland, and have their identity successfully verified by the Monefit SmartSaver team. Family trusts, partnerships, limited liability companies, and other organizations must have a bank account in the EEA or Switzerland. Please check the dropdown menu in the registration form to confirm if your country of residency and tax residency are included.