Your personal CreditLine.
When you need it.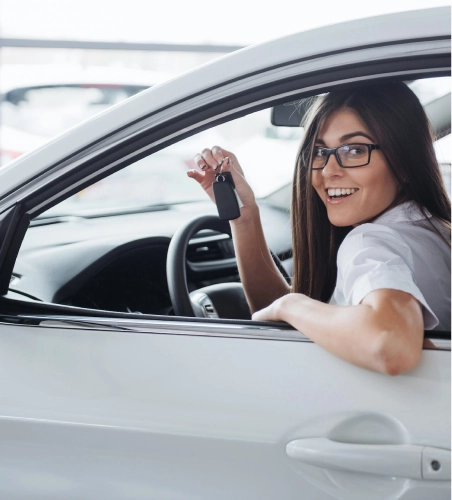 New car
Thinking of a new vehicle? CreditLine helps you with the financing.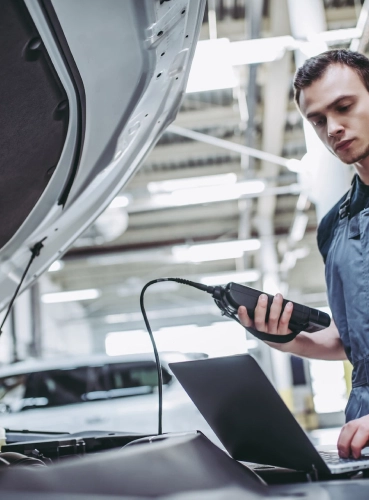 Vehicle repairs
When the unexpected happens, we are here for you.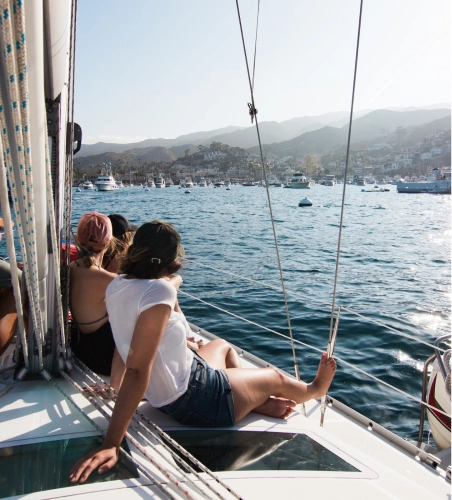 Holidays
Sometimes great vacation deals just can't wait.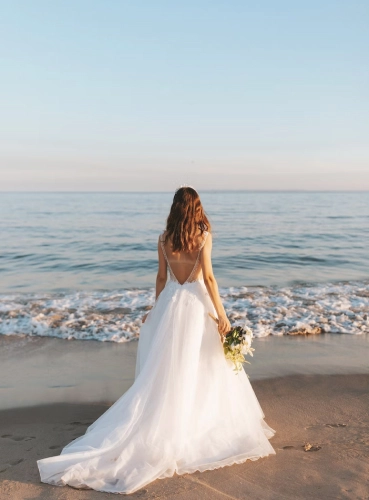 Wedding
A wedding is a big expense. Pay it back in affordable instalments.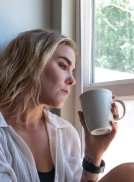 Liquidity
With an open line of credit, you can use it for unexpected events.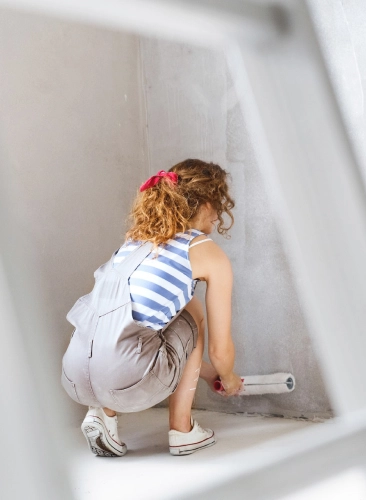 Home renovations
Renovations can be expensive. Split the cost in affordable instalments.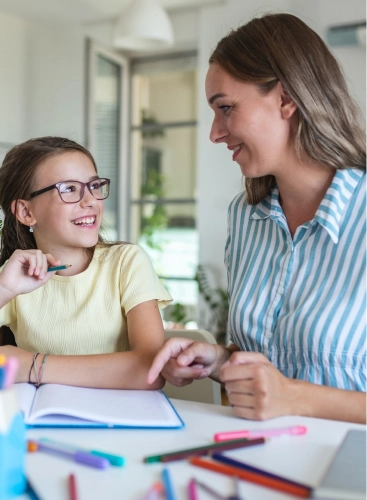 Education
Invest in yourself to achieve your personal and professional goals.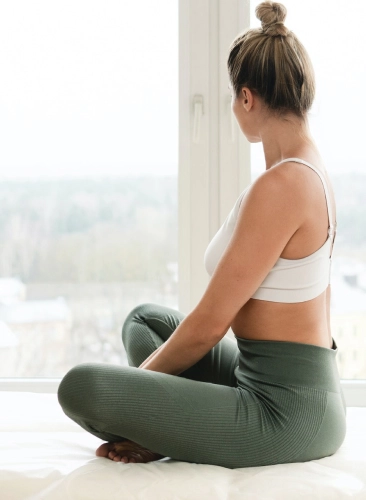 Health
Taking care of yourself comes first.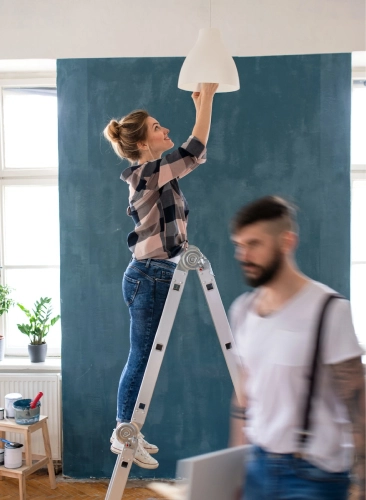 Home appliances
A new fridge or a new home office that you can repay over time.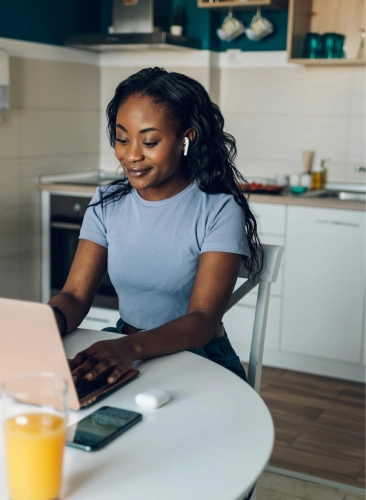 Technology
Finance any technological device: a laptop, a smartphone, or a TV.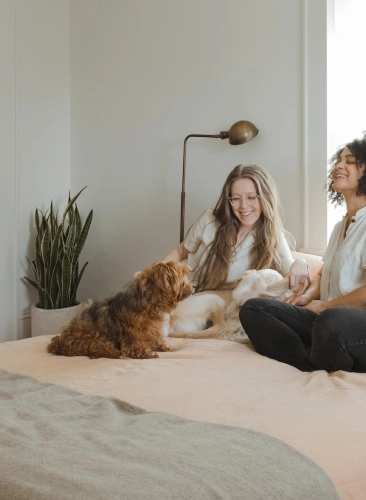 Rent deposit
A rent deposit doesn't have to be a blocker to move to a new home.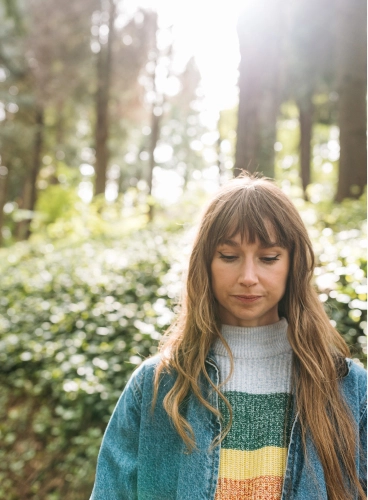 Unexpected expenses
The financing you need when you have a breakdown at home.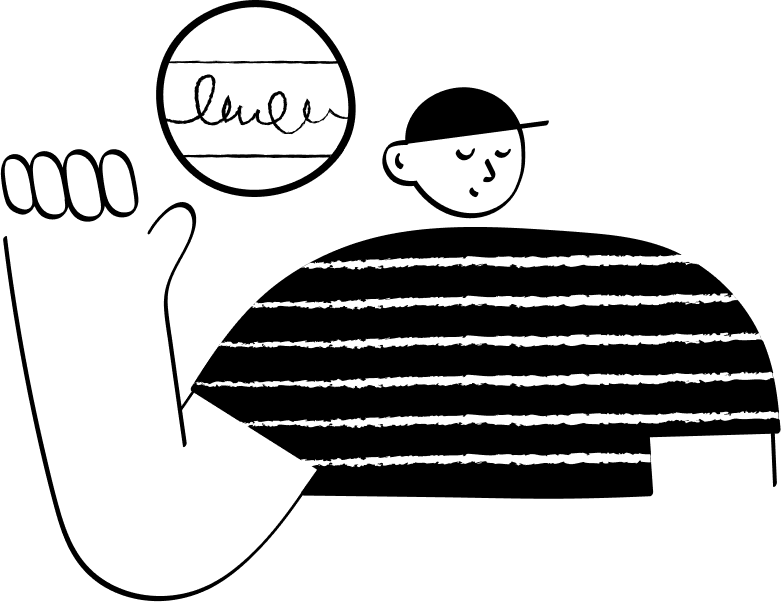 Borrow on your terms.
Instantly.
Borrow up to €10,000 with affordable monthly payments for all your needs. Ideal for your everyday expenses, paying for your dream holiday or everything in between.
Get started in three easy steps.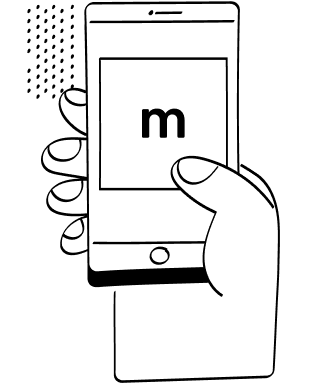 Select the amount
Select what you need up to €10,000 and fill in our short application. Takes just a few minutes.

Get approved
Your application will be processed, evaluated and a decision will be given to you typically in just less than 5 minutes.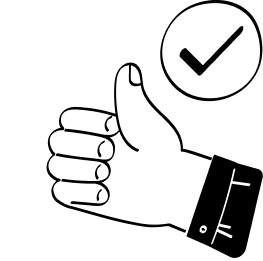 Quick payout
If approved, money is usually in your bank account right after. Because important things just can't wait.
We lend responsibly
Monefit is committed to responsible lending and meets licensing requirements in all its geographic markets. We follow legal and ethical practices and act honestly. Among other practises, we assess the customer's creditworthiness and are selective in approving loan applications. We communicate our services with great integrity, and we do our best to meet the expectations of all parties involved. Not only that, but we do our best to ensure that the customer is thoroughly informed about the cost of using the credit line.
Estonia
Under supervision as a public consumer credit lender (Creditor) by Estonian Financial Supervisory Authority – Finantsinspektsioon.
Finland
Regulated by the Finnish Regional State Administrative Agencies.
Sweden
Authorised and Regulated as a consumer credit company by the Swedish Financial Supervisory Authority – Finansinspektionen.
Czech Republic
Under supervision as a non-bank consumer credit provider by Czech National Bank under identification number 24247936.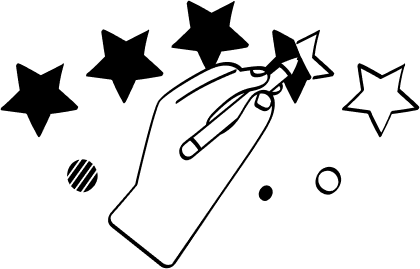 Trusted by
millions
1,220,000 people have realised their dreams so far across all our products.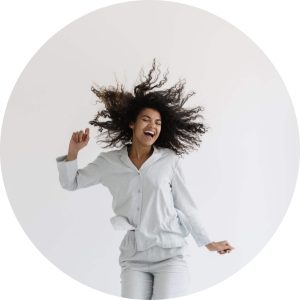 Our goal is to make it easier for people to make smart choices with their wallets.
About us
Did we miss something?
How does a credit line work?
Monefit Credit line allows customers to borrow money when the need arises up to a set credit limit. Every month, you can pay back the minimum monthly payment, the whole borrowed amount or anything in between. Monefit credit line is a convenient option to constantly keep extra money at hand and an ideal solution to cover unexpected expenses.
How much do I have to pay back every month?
The monthly payment will depend on how much you have in use from your credit line limit. With Monefit Credit line you can pay back the minimum monthly payment, the whole borrowed amount or anything in between.
I want to pay off my credit line, can I make an early repayment?
Yes, you can pay back part or all of the amount you borrowed at any time and at no additional cost.
When will the money be transferred to my bank account?
Once the application is approved, you will receive the funds in your bank account in a matter of minutes.
How can I increase the limit of my credit line?
When the option is available, customers can conveniently apply for an increase of their credit limit. As we will already have your contact details, the request for a limit increase will be processed in just a moment.
What is the minimum monthly payment for the line of credit?
The minimum monthly payment is starting at a small percentage of the outstanding principal, plus the interest and fees that we will communicate before and during the application process. When you access your user portal, you will know exactly what is the minimum amount you will pay each month, giving you peace of mind.